Saheli Sodhi
Associate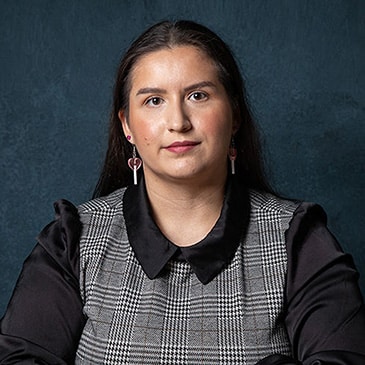 Biography
Saheli practices general litigation with a particular focus on commercial, administrative, and appellate law. Their practice includes contractual and shareholder disputes, securities litigation, administrative proceedings, and professional disciplinary proceedings. Saheli has appeared as counsel before all levels of court in British Columbia. 
Saheli received their law degree from the University of British Columbia. Saheli worked with McEwan Partners while in law school and returned to McEwan Partners as an articled student after graduation. Saheli is a contributor to The CanLII Manual to British Columbia Civil Litigation, the CLEBC British Columbia Civil Trial Handbook (6th edition), and the upcoming CanLII Criminal Law EBook. 
Outside the office, Saheli enjoys writing speculative fiction and playing Dungeons & Dragons.
Education

JD, Peter A. Allard School of Law, University of British Columbia (2020)
BA, Political Science, University of British Columbia

Associations

Member, Canadian Bar Association
Member, Vancouver Bar Association
Junior Member, The Advocates' Society

Bar Admissions
News
In A Lawyer v. The Law Society of British Columbia, 2021 BCCA 437, Ken McEwan, K.C., Emily Kirkpatrick, and Saheli Sodhi, on behalf of the respondent Law Society of... Read more


In Oswald v. Start Up SRL, 2021 BCCA 352, Ken and Saheli successfully argued that the trial judge correctly stated and applied the test for contract formation and that... Read more

View all Saheli's news