Saheli Sodhi
Associate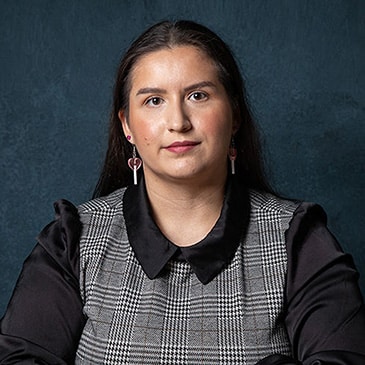 Biography
Saheli has a general litigation practice with experience in appellate work as well as handling commercial, civil and administrative law matters.
Saheli graduated from the Peter A. Allard School of Law and completed her articles with the firm.  She worked on several appellate cases during her articles, including assisting in drafting the winning factums for the firm's clients in Owners, Strata Plan LMS 3905 v. Crystal Square Parking Corp., 2020 SCC 29 and Oei v. Hui, 2020 BCCA 214.
She has appeared on behalf of clients in British Columbia's Provincial and Supreme Courts. Saheli also has a strong, interest in administrative law, and in particular proceedings before regulatory bodies.
While at law school, Saheli worked with the Innocence Project, and in her spare time, she writes speculative fiction.
Education

JD, Peter A. Allard School of Law, University of British Columbia (2020)
BA, Political Science, University of British Columbia

Associations

Member, Canadian Bar Association
Member, Vancouver Bar Association

Bar Admissions
News
In A Lawyer v. The Law Society of British Columbia, 2021 BCCA 437, Ken McEwan, Q.C., Emily Kirkpatrick, and Saheli Sodhi, on behalf of the respondent Law Society of... Read more


In Oswald v. Start Up SRL, 2021 BCCA 352, Ken and Saheli successfully argued that the trial judge correctly stated and applied the test for contract formation and that... Read more

View all Saheli's news